Welcome to the EUS Masterclass!
This year we will focus on "Challenges and solutions on daily clinical practice".
There will be an interactive program with live demonstration during all day from 2 endoscopy rooms. Procedures will be focused on basic and advanced diagnostic EUS.
There will be a wide range of pathologies presented and discussed in live cases and lectures by experts in the field!
This is the perfect event for those you want to learn the basics or to develop their EUS skills!
Programme
Venue Casa da Prelada. Live from Hospital Pedro Hispano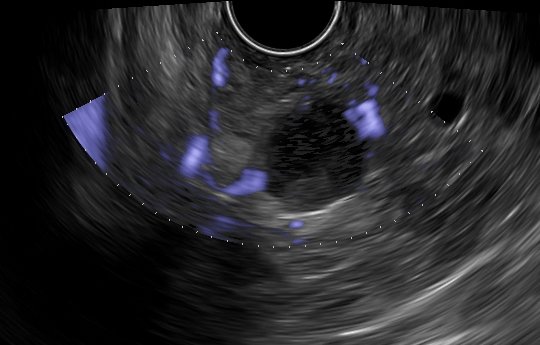 Morning Session
8:00 REGISTRATION
08:30 WELCOME: Francisco Baldaque Silva

Moderation: Ana Caldeira, Cátia Leitão
08:40 EUS ANATOMY IN THE MEDIASTINUM Miguel Bispo
08:50 HOW TO PERFORM AN EXHAUSTIVE BILIO-PANCREATIC EUS Marc Giovannini
09:00 ELASTOGRAPHY: WHEN AND HOW? Ana Caldeira
09:20 LIVE SESSION 1 (2 Rooms):
Moderation: Ana Caldeira, Cátia Leitão
Live EUS: Marc Giovannini, Francisco Baldaque, Pedro Moreira, Miguel Bispo

11:00 COFFEE BREAK
11:30 LIVE SESSION 2 (2 Rooms):
Moderation: António Taveira Gomes, Jorge Silva, Gil Faria
Live EUS: Marc Giovannini, Francisco Baldaque, Pedro Moreira, Miguel Bispo

12:40 EUS DIAGNOSTIC ASSESSMENT OF PANCREATIC CYSTIC LESIONS. Filipe Vilas Boas
13:00 LUNCH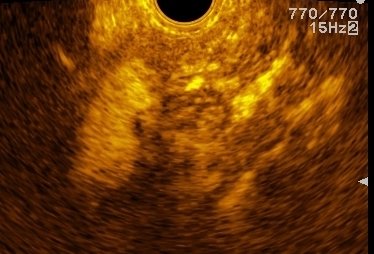 Afternoon Session
Moderation: Susana Lopes, Pedro Costa Moreira, Catarina Tavares
14:20 CONTRAST ON EUS: TIPS & TRICKS Marc Giovannini
14:40 LIVE SESSION 3 (2 Rooms):
Moderation: Susana Lopes, Pedro Costa Moreira, Catarina Tavares
Live EUS: Marc Giovannini, Francisco Baldaque, Cátia Leitão, Miguel Bispo

15:40 EUS APPROACH TO PANCREATIC SOLID LESIONS Pedro Costa Moreira
16:00 COFFEE BREAK
16:15 LIVE SESSION 4
Moderation: Ana Caldeira, Pedro Costa Moreira
Live EUS: Marc Giovannini, Francisco Baldaque, Cátia Leitão, Miguel Bispo

17:15 CLOSING REMARKS Francisco Baldaque Silva
International speakers & guests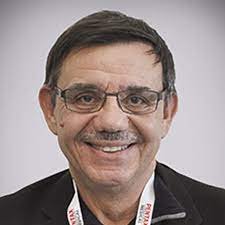 Marc Giovaninni
Head of Medico-surgical Digestive Oncology
Institut Paoli-Calmettes
France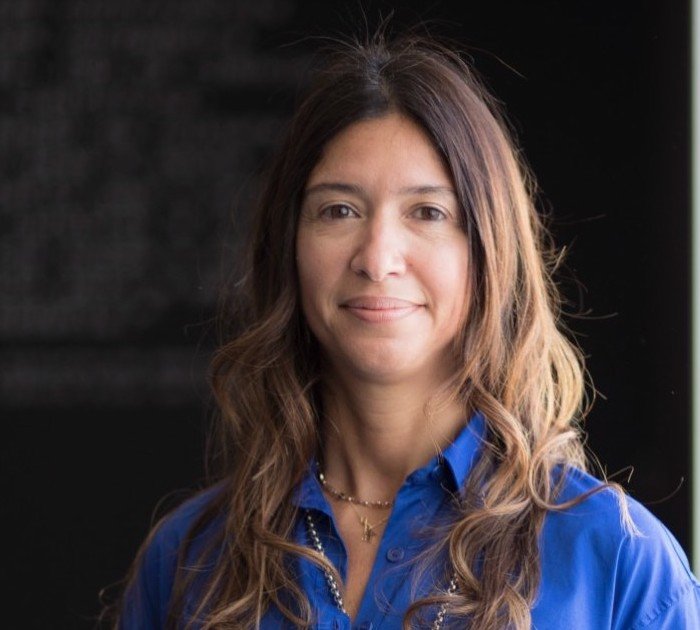 Susana Lopes
Gastroenterologist
Centro Hospitalar São João
Porto
Portugal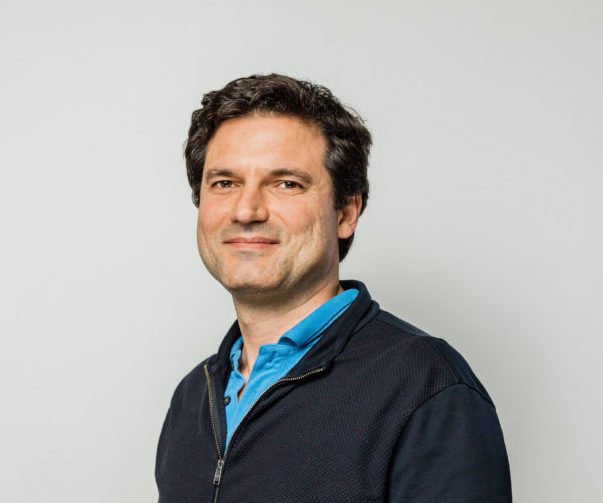 Miguel Bispo
Gastroenterologist
Champalimaud Foundation
Lisbon
Portugal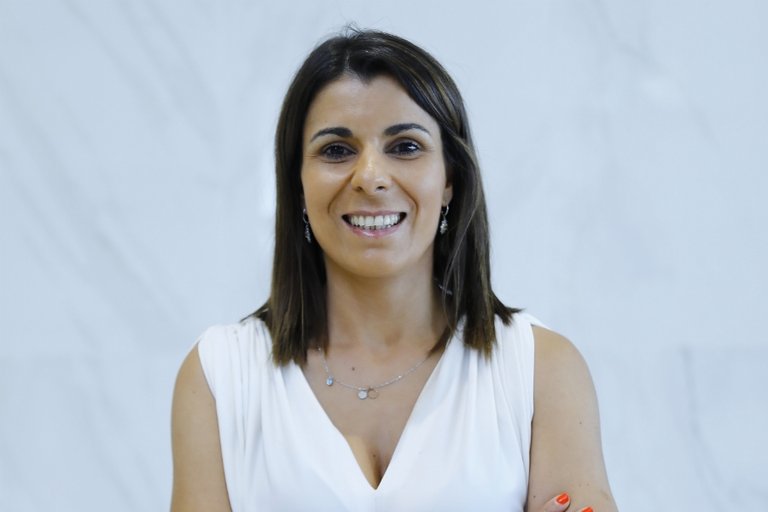 Ana Caldeira
Gastroenterologist
ULS Castelo Branco
Portugal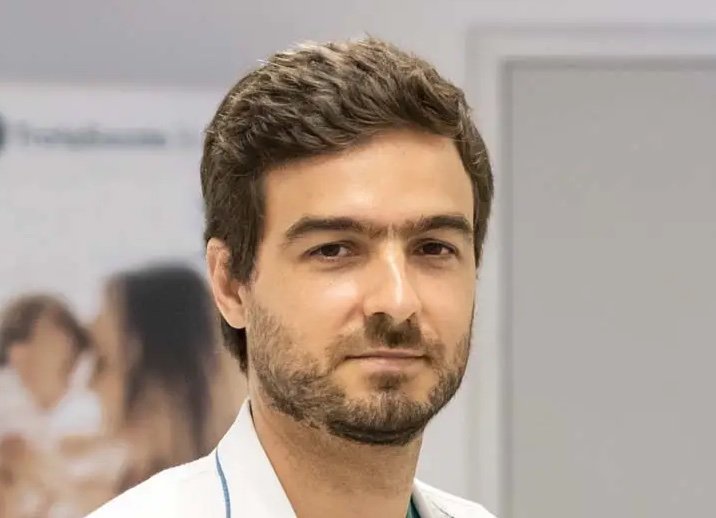 Filipe Vilas Boas
Gastroenterologist
Centro Hospitalar São João
Porto
Portugal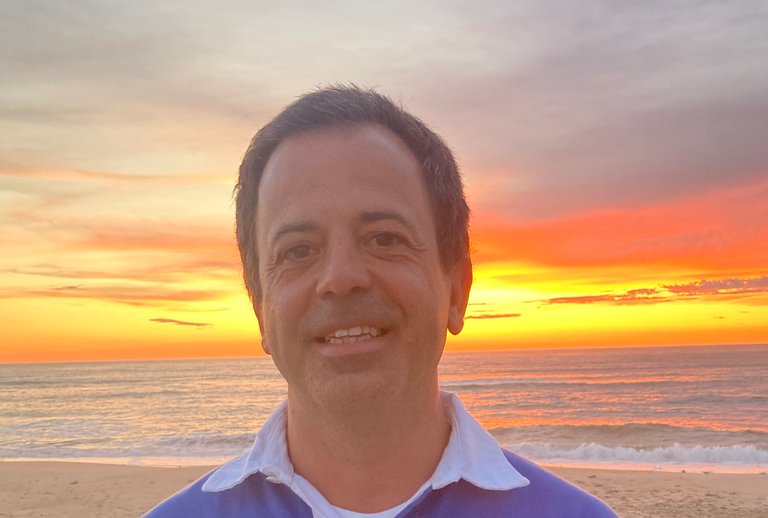 Francisco Baldaque Silva
Gastroenterologist
Head Gastroenterology Department and Advanced Endoscopy Center Carlos Moreira da Silva
ULS Matosinhos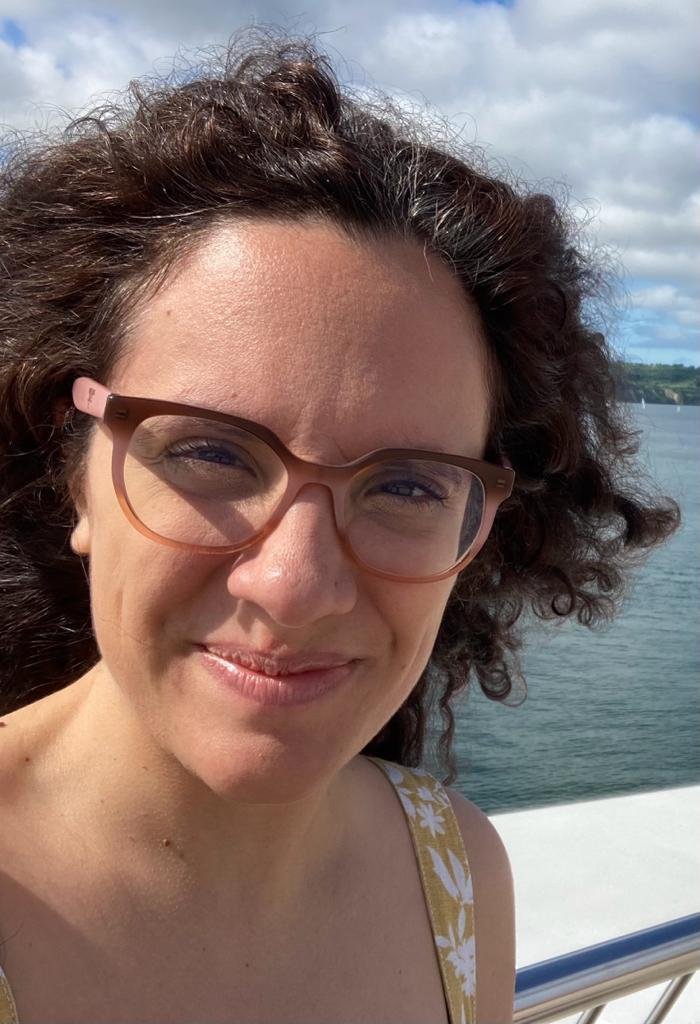 Cátia Leitão
Gastroenterologist
Gastroenterology Department and Advanced Endoscopy Center Carlos Moreira da Silva
ULS Matosinhos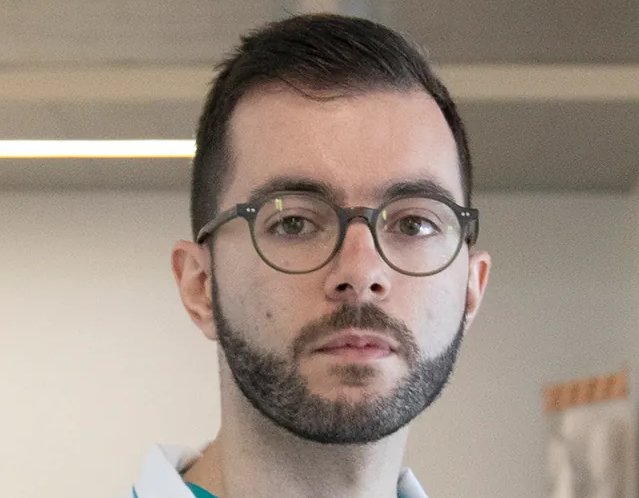 Pedro Moreira
Gastroenterologist
Gastroenterology Department and Advanced Endoscopy Center Carlos Moreira da Silva
ULS Matosinhos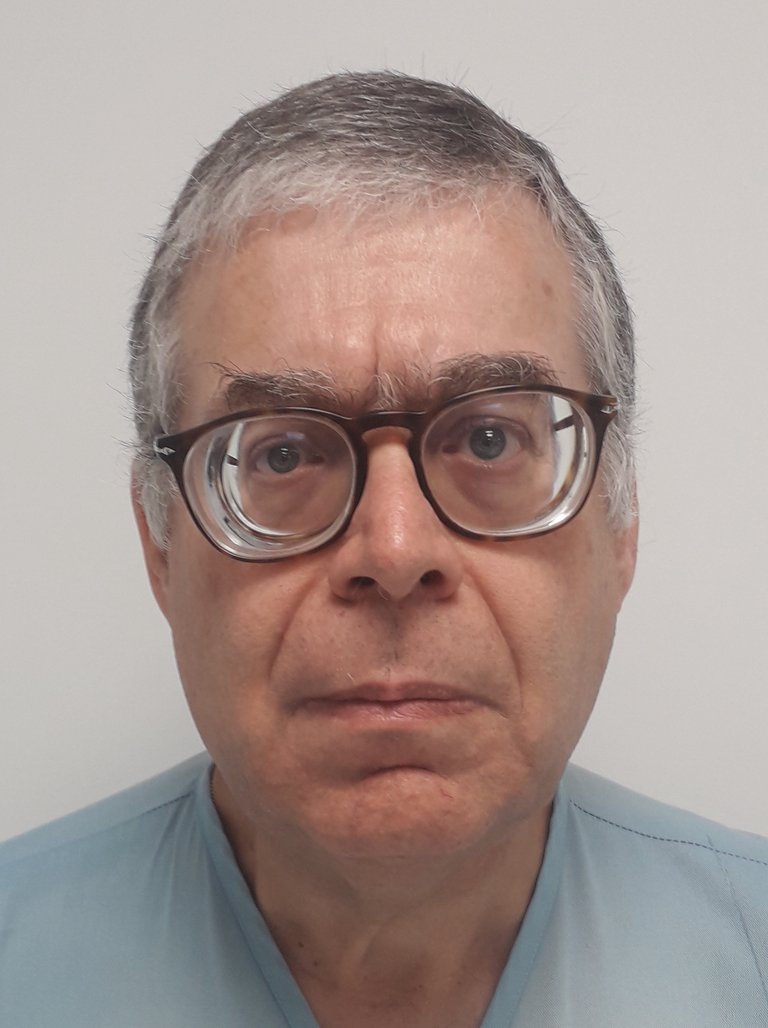 Rui Silva
Gastroenterologist
Gastroenterology Department and Advanced Endoscopy Center Carlos Moreira da Silva
ULS Matosinhos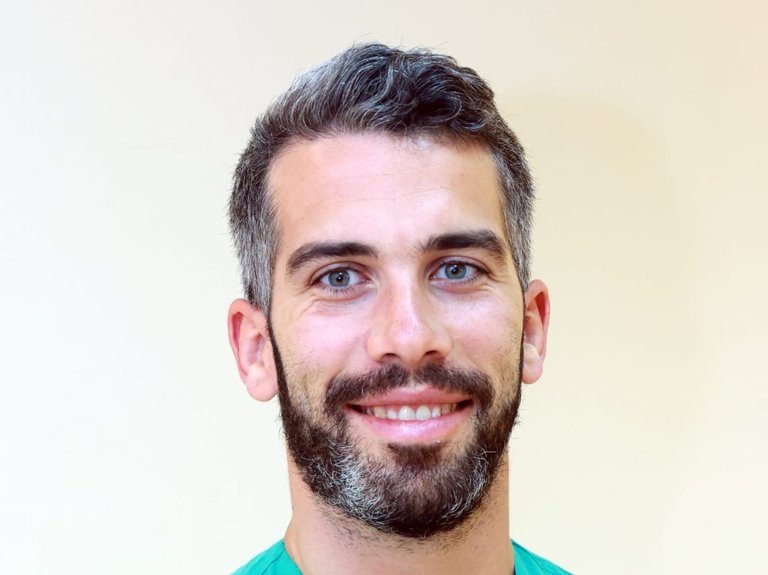 Pedro Antunes
Gastroenterologist
Gastroenterology Department and Advanced Endoscopy Center Carlos Moreira da Silva
ULS Matosinhos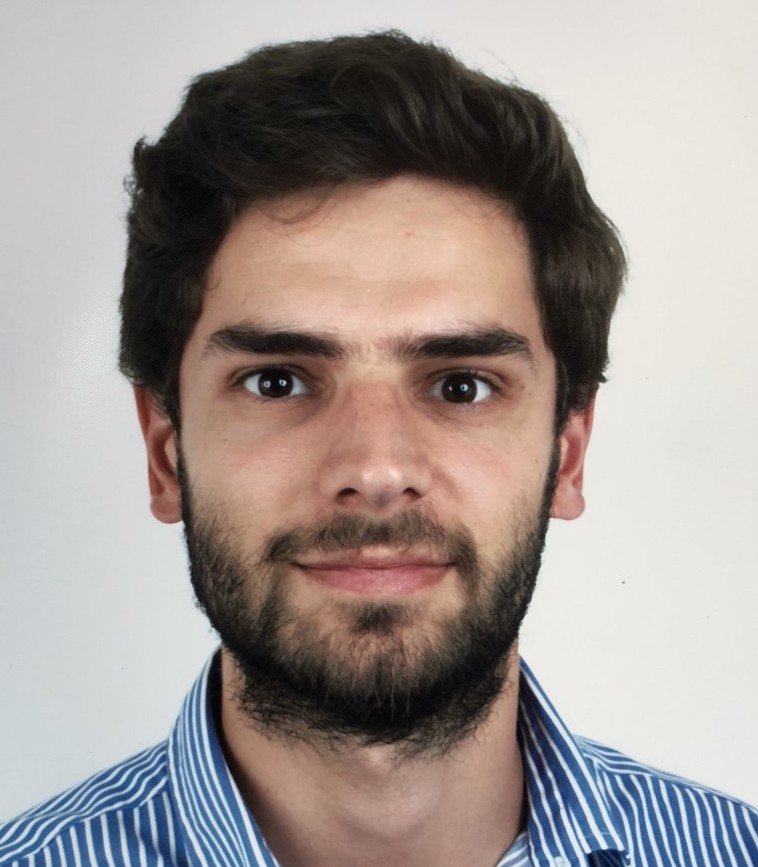 João Pedro Pereira
Resident
Gastroenterology Department and Advanced Endoscopy Center Carlos Moreira da Silva
ULS Matosinhos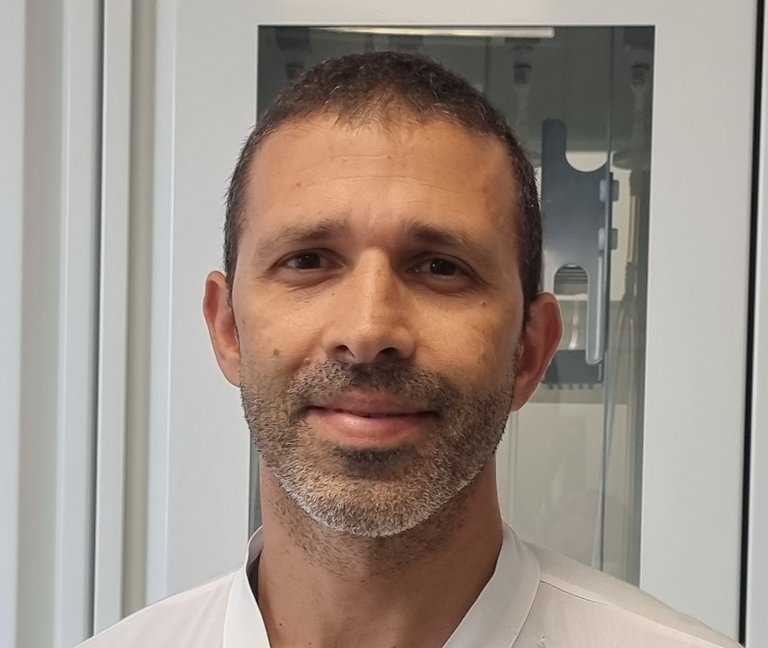 NUNO MENDES
Nurse
Gastroenterology Department and Advanced Endoscopy Center Carlos Moreira da Silva
ULS Matosinhos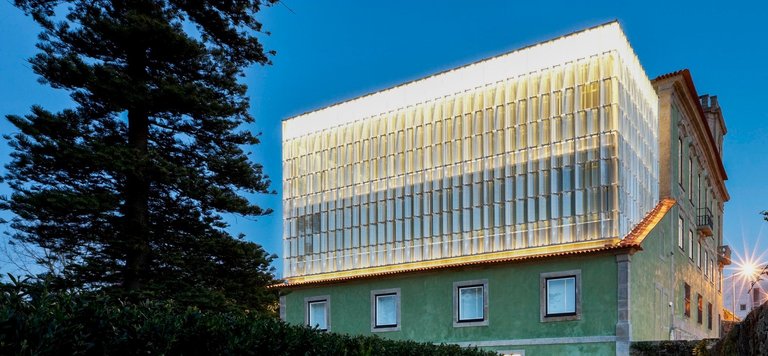 Image 2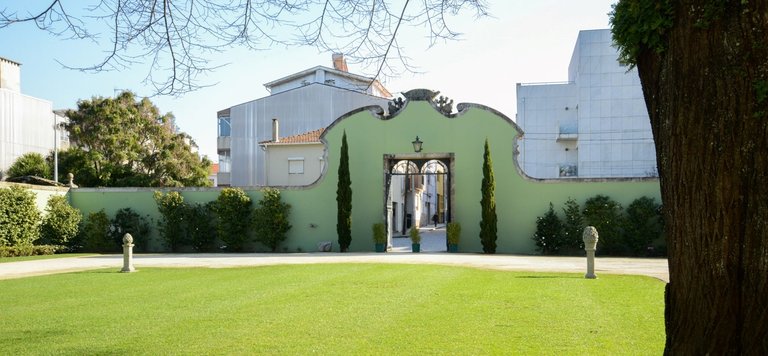 Image 1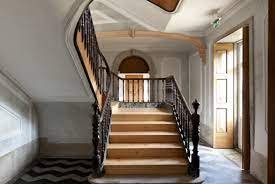 Image 3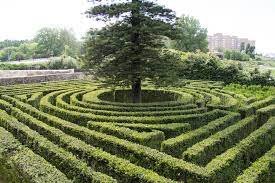 Image 4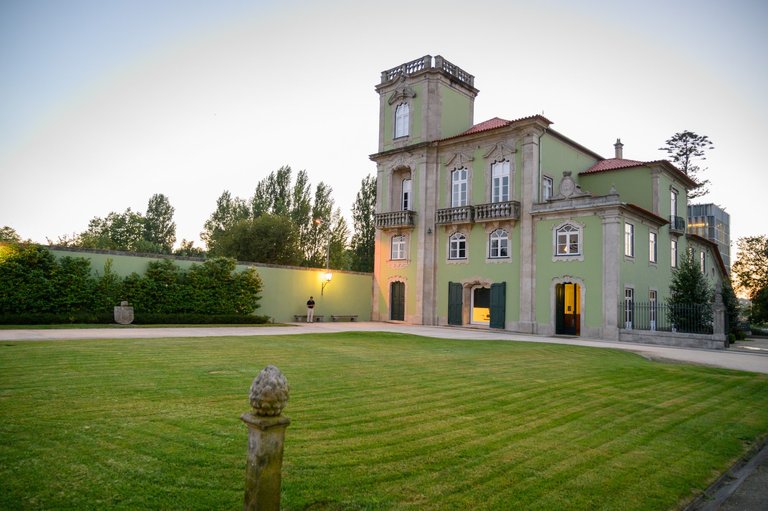 Image 6